We deliver Universal Chemicals not Only in Europe.
Universal Chemicals for diverse market requirements
One chemical normally has many functions, it performs different functions in different fields, as devoted chemical company, we also supply many chemicals to chemical field to meet diverse market requirements, such as pharmaceutical industry etc., mostly we focus on fine chemical field.
Mostly appearance these universal chemicals in White or Off-white crystalline powder.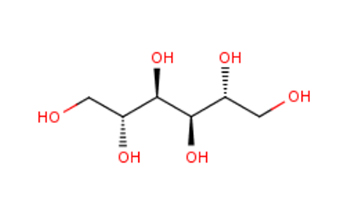 Here some synonyms: Tetramethyl orthosilicate, Orthotelluric acid; tellurium hydroxide, OXIRANE, METHYL-, POLYMER WITH OXIRANE, Carbamol, Benzoic acid, chloride, benzaldehyde etc.
We also supply UV Absorbers. See the complete category UV Absorbers