Mineral is widely used in plastic and rubber industry. For example:
Talc powder,
Calcium Carbonate,
Wollastonite
Synthetic Graphite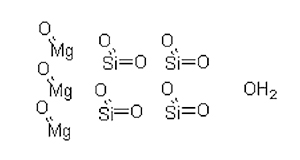 They are usually solid and inorganic with crystal structure. Their main function is as reinforcing agent and anti-sticking agent.
We also supply Food Additives. See here our category Food Additives
Please contact us if you can not find what you are looking for on our website.