CAS number 551-68-8
See our Technical Datasheat of Allulose TDS Food Additive Allulose
Food Additive Allulose description
Allulose is one of the many rare sugar substance found in nature. It occurs in:
plants
fruits
vegetables
other foods
Allulose can be used for its near-zero caloric content as well as its true "sucrose-like" sweetness at ~ 70% that of crystalline sucrose, almost same as erythritol, 1/2 sweetness of fructose.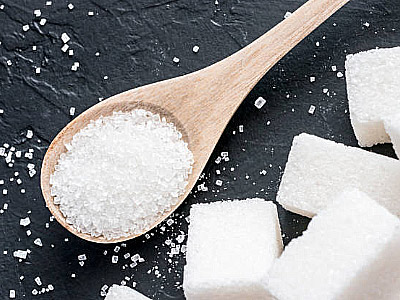 Allulose is a low calorie sweetener.
CAS No: 551-68-8
Need Allulose?