A Food additive is used in the food industry in order to improve food performance. There are many different food additives to use.
Examples of Food Additives are:
Dyes
Sweeteners
Preservatives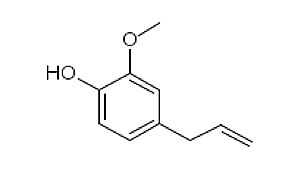 Food Additive Improve Qualities
The origin of additives is either abstract from neutral or artificial produced. Most common to improve the food product are:
Flavor
Color
Enhance taste
Improved appearance
Didn't find what you need? Don't hesitate to contact us!
Food additives are are not basic ingredients and strictly controlled by relative authorities to protect the human safety.
We also are supplier of Anti Oxidant. See here our category Antioxidant